The Blue Olives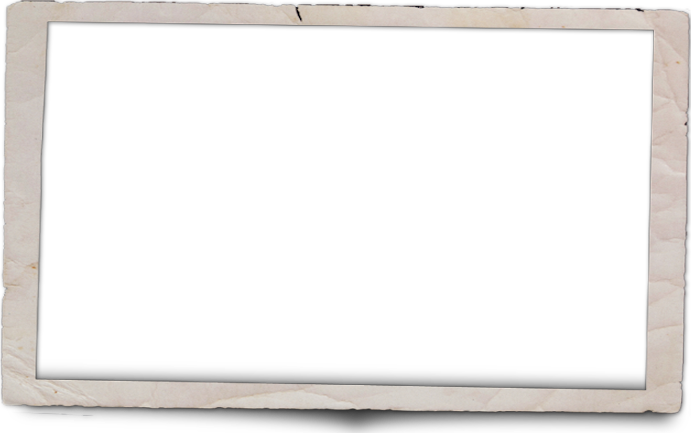 SOLD OUT: House of Blues - CHI, Blue Olives/Super Diamond
WISC-TV: "The Urban Theater" Show.
House of Blues - Chicago. Blue Olives/Eddie Money
Monona 4th Fest. (Madison, WI)
105.5FM-Madison. The "Studio M" Show.
Chilimania. Edgerton, WI.
Indy 500 Race Party, Indianapolis. White River Yacht Club
Capital Brewery. Middleton, WI.
Wedding: Father-Daughter Dance
The Waterfront. Delavan, WI.
Bristled Boar. Middleton, WI.
Dubuque... And All That Jazz